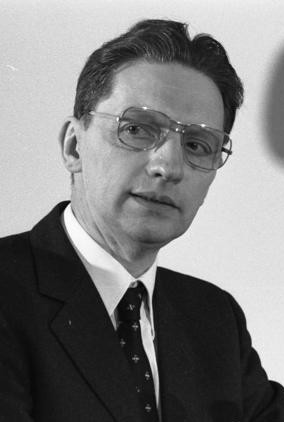 Wolfhart Pannenberg has died.  He truly was one of the greatest theological minds of his generation, and has been fast becoming one of my favorite theologians.
A number of people who know a thing or two about him (or even knew him personally!) have shared some excellent reflections in the days since his passing. Here is a roundup of articles and media on Pannenberg in remembrance. I'll try to add more to this post as I become aware of them:
Here are some other older articles / blog posts that have been shared in the last few days:
There have also been a few Pannenberg-related posts here on the Moltmanniac in the last few months:
Am I missing your favorite Pannenberg reflection or resource? Drop me a comment below!